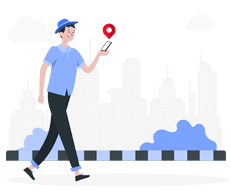 Purchase a home home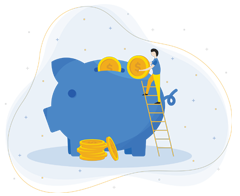 Is now a good time to refinance your loan?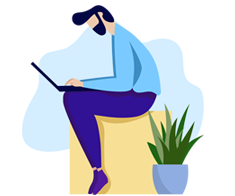 We're here to help you every step of the way
GETTING A HOME LOAN
SHOULDN'T BE HARD
SEE HOW

SIMPLE IT IS

The Loanzify App guides you through your mortgage financing and connects you directly to your loan officer and realtor.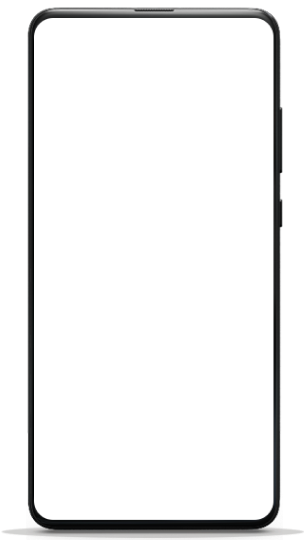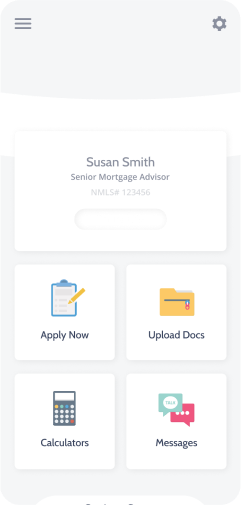 MORTGAGE PAYMENT CALCULATOR
Calculate how much your monthly mortgage payment could be.
* Results are hypothetical and may not be accurate. This is not a commitment to lend nor a preapproval. Consult a financial professional for full details.
Mortgage NJ / NY: Mortgage Rates & Programs
How can we help you? If you are a first time homebuyer in NJ or NY, move up home buyer or Investor, we can help with you find a mortgage program to fit your needs. We have programs for low down payment, credit issue, high debt to income ratio or a fast 30 day closing. We have access to multiple lenders which allow us to shop for the best rates and programs. Purchase and refinance mortgage programs for single family to multi-family properties can close in 30 days! Apply today Secure Application.
Lock and Shop your mortgage rate before you find a property: 60 or 90 day lock period. Call 877-539-1697 for details!!

Why work with a NJ / NY mortgage broker, watch

Work With A Mortgage Broker video

Cash Out Refinance: Save consolidate debt or home renovation

Jumbo mortgage with 10.1% down payment up to $3 million

Avoid Mortgage Insurance (MI): MI Buster for loans over $200,000 primary or second homes with 10.1 to 19.9% down payment

Get your Mortgage Pre Approved In Minutes
Remodeling your home? If you are planning on remodeling your home - be it a kitchen, bathroom or backyard use a cash out refinance.
First Time Home Buyer
First time homebuyer NJ and NY mortgage programs start with a 3% down payment HomePossible program specifically for low to moderate income borrowers. FHA programs start with a minimum 3.5% down payment (co-borrower with NO Credit Score allowed). Fannie Mae single family mortgage programs for loans up to $970,800. Lower credit scores between 500-579 require larger down payment of 10%. Gifts and seller concessions allowed up to 6% of purchase price toward borrower closing costs. Mortgage loan programs may allow one 30 day mortgage late payment in the past 12 months.
Portfolio Mortgage Loans


Perhaps you are a non-traditional borrower who is retired with assets? Need a divorce buyout? A business owner who can't verifying income using tax returns? Credit issues such as collection accounts,

one day out of Bankruptcy or Foreclosure. Turned down by your bank?

Portfolio loan programs

use alternative underwriting policies to finance a non-traditional bank loan at an assigned risk adjusted rate and/or larger down payments. We'll help plan a strategy to help get you into a home and enable you refinance when your situation improves.

Portfolio Loan Options


•

Self-employed

borrowers with good credit and assets can get approved using 12 months bank statements or CPA prepared P&L.


•

1 day out of Bankruptcy or Foreclosure with down payment as low as 10%.
• Retired with assets? You may qualify using an asset depletion mortgage program as income.


• Verification of Employment only (2 years same employer) 20% down payment.

No tax returns, No paystubs, No W2


• Jumbo Loans up to $6 million




• Investor No Income

, Verified Asset, No Tax Return Program

Refinance Investor or

Fix and Flip

, no seasoning maximum required for 80LTV.




• Debt Service Coverage Loans .75 to 1 (Property Gross Rent > subject Principal, Interest, Tax, Insurance payment)
Investor 1-8 unit & Mixed Use Property
Looking to purchase an investment property? You may qualify for a 85% loan program for 1-4 unit property, no mortgage insurance purchase or cash out,

Debt Service Coverage

loan, No income or employment verification, no tax returns. Mixed Use property up to 2-8 units at 75LTV. Hold property title in personal or corporate name. Available 30 year fixed and Interest Only.
Mortgage Technology
We've got the latest technology such as the Automated Asset Verification Option in liue of collecting personal financial documents. Go DOC LESS, where you authorize us to electronically verify your income, assets and tax returns. And your property might qualify for a appraisal waiver. Watch our Mortgage application videos about our mortgage technology.
Start your mortgage loan process using our secured online mortgage application. We can determine how much home you can afford, call us at 908-722-9217 or toll-free 877-539-1697.